I am proud to partner with PAFEX France, distributors of Wychwood products in France.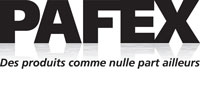 For boat fishing I am using a selection of excellent products from the Wychwood Game Series:
Boatman boat bag
Competition Drogue & clamps
Vuefinder fly boxes
Truefly SLA#5/6 and Truefly SLA#7/8 fly reels.
I am also using utilizing the great Pafex FLY-C60F, FLY-C60R and FLY-C70R landing net frames.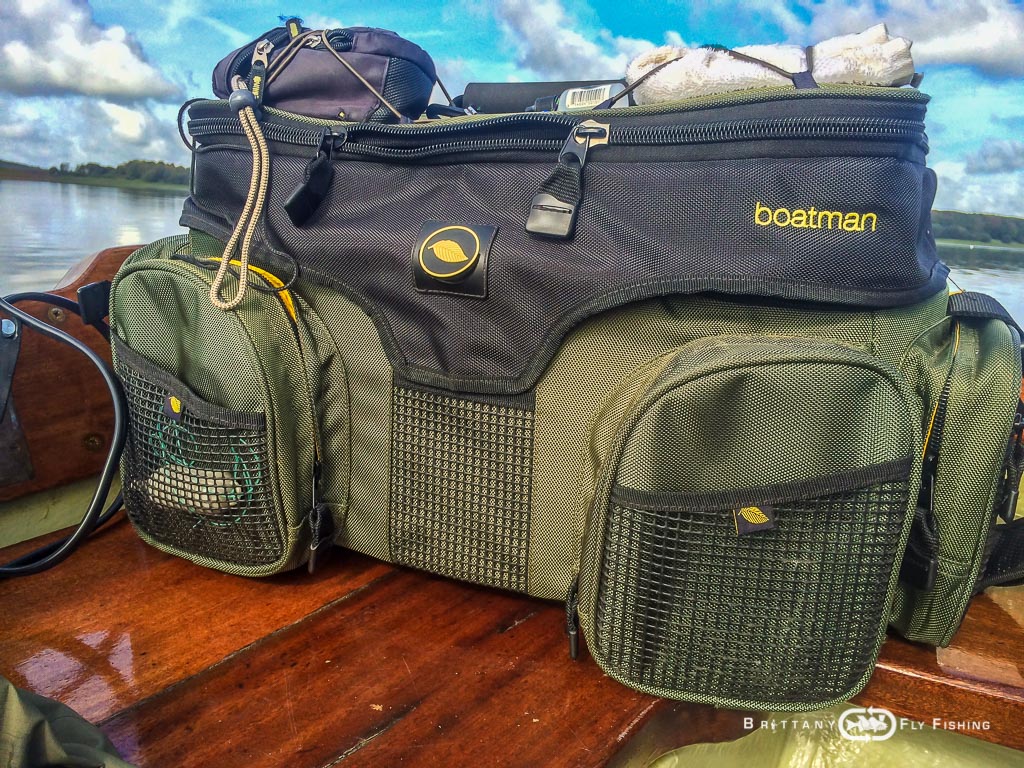 For my exclusive guided carp fishing on fly at a private venue, I am also using some items from the Wychwood Carp fishing range that help me handling the fish in a safe manner:
Solace Landing Net 42 inch
Epic Unhooking Mat
H-Block Safety Sack (Euro).
For further information on Wychwood tackle and a list of stockists, please consult : www.pafex.fr
Photo gallery