The fly fishing boat
I would love to welcome you aboard my boat, specially outfitted to accommodate anglers tackling sea bass on the fly, awesome game fish in its own right (among other species) amidst the coastline of my region, beautiful Finistère, offers the full array of estuaries, inlets, beaches, rocky shoreline, islands, etc.
My boat has a 40 hp 4-stroke outboard engine which allows for quick transfers between fishing spots (including 2 anglers + guide), with a minimum impact on the environment (great fuel economy, quiet engine) and excellent safety due to its power and reliability (high torque, electric starter) in moderate seas.
The flat-bottomed hull and the shallow draft allow great access onto the sandy flats, oyster beds, mussel bars, estuaries, grass flats) otherwise not accessible with deep V-hulled boats. Stability is excellent, a definite advantage for fly anglers needing to execute long casts.
The powerful trolling motor (80 lbs of thrust) allows for very discreet approaches onto fish lies and surface-feeding fish (bait balls) or closer to the bottom (oyster beds, channels, etc.).
The CoPilot device (remote-controlled) will help position and reposition the boat for a perfect drift and to improve the casting angles.
The boat is specially equipped to accommodate fly anglers: large front casting deck , aft casting deck, rod holders with minimal obstruction to prevent fly line tangles and hookups, baitfish livewell (to keep catches before releasing the fish and avoid stress transmission to other fish).
The overall weight of my boat remains reduced to its inherent construction advantages; this greatly improves handling on and off the water: ramp time is only minimal and access to a variety of fishing venues is greatly facilitated also regarding prevailing meteorological conditions, wind speeds and tide coefficients. Thus, I can offer access to the best areas in great safety.
Boat features
Hull : CAROLINA SKIFF J1650 4,80 m.
Large fore casting deck with toe rails + short aft casting deck with live well & oxygen pump.
Bilge pump.
Center console + windshield + hand rail.
Navigation lights.
Main power source
Honda 4-stroke outboard engine, 40 hp, BF40 LRTU (electric starter and trim tabs) + additional 22-liter fuel tank.
Trolling motor
Minn Kota Riptide 80 ST CP/AP with CoPilot. Thrust : 80lbs.
Power source: 24V through 2 coupled Minn Kota DL100 batteries (100 Ah).
In-board charger Cristec CPS2/24-20 : 24V/20Amp.
Accessories
So-Lo Marine port side upright rod holder.
iFlyTriple Mount fly rod holder.
Simms fly patch.
Electronics
Humminbird SP-997TA fish finder with GPS navigation (Naviconics Platinum software).
Side Imagin echo sounder.
Other
Regulation safety equipment (including self-inflating CO2 live vests), first-aid kit, etc.)
PAM 551 2-axle trailer
Truck : 4X4 Toyota 4-Runner
My nautical partners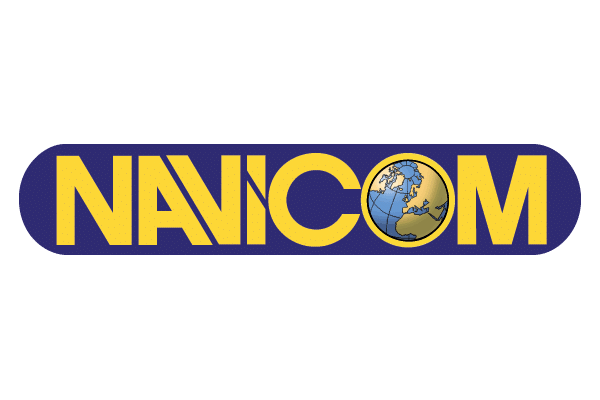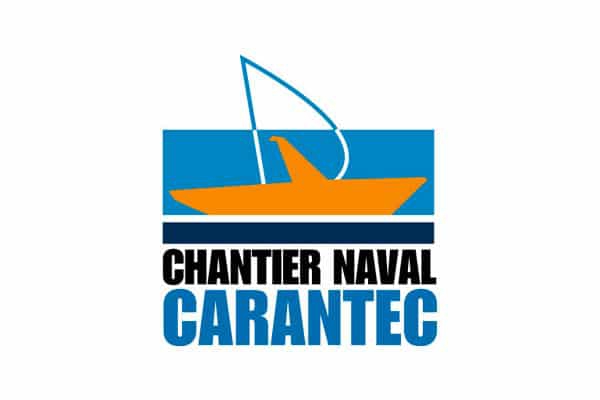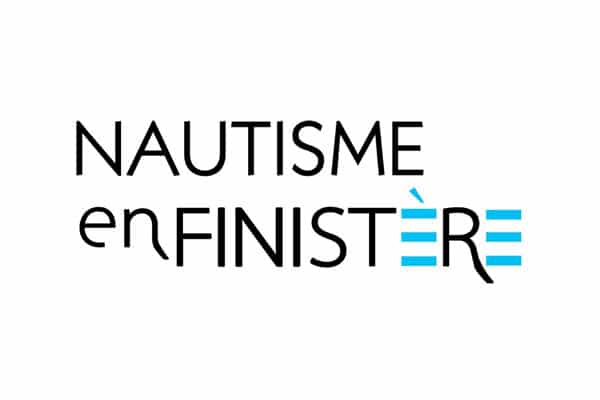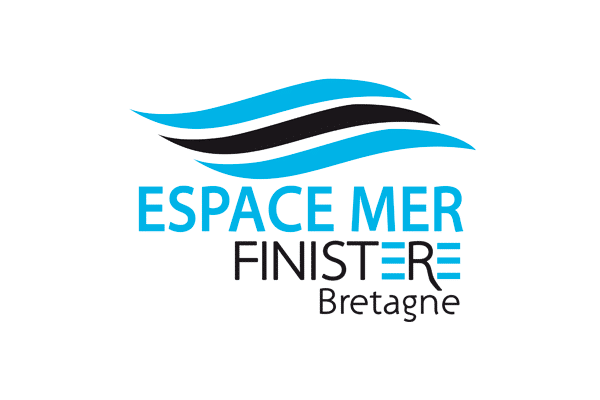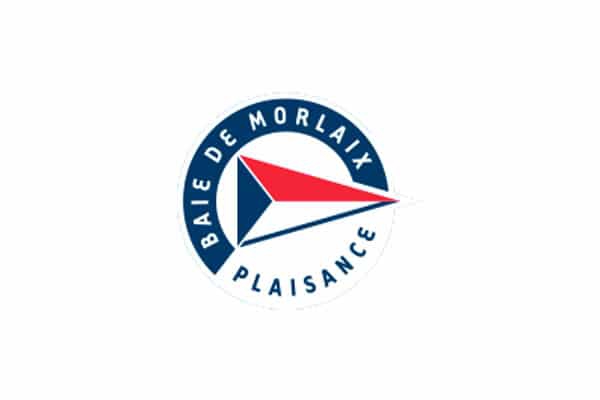 The fly fishing boat | Photo gallery