Saltwater tackle
I am used to working with quality tackle as only quality is the way to go. I am partnering with companies that have stood the test of time: rods, reels, lines, flies, terminal tackle, accessories (shooting baskets, …), clothing, engines, marine electronics, safety equipment (self-inflating life vests), etc.
You are most welcome to use your own tackle and your own flies, but my rates include the use of high-end tackle for hire to and tuition help maximize your success on the water.
You won't have to break the bank to outfit yourself with specific tackle items for a new type of fishing (sea, shad, salmon).
My tackle is there to be used, it will be your choice whether you take advantage of this or not. If you happen to be willing to invest into new tackle, I can advise upon the choices for adapted gear according to your level and available budget.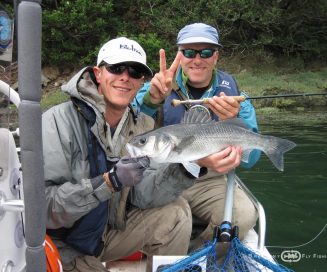 Rods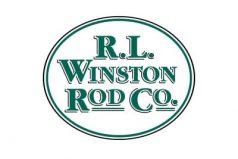 Reels
Clothing & waders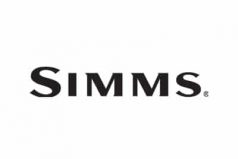 Available tackle
Rods: Winston Boron IIIX and Boron IIISX, Echo 3 Saltwater
Reels: 3-Tand T-70, T-90, T-100 & T-120 and Abel SD
Lines: Rio floating (InTouch Striper Floater), Intermediate ((InTouch Striper Intermediate, Coastal Quickshooter et Coastal Quickshooter XP), sinking (InTouch Striper 30ft sink tip 200 to 550 grains)
Tippet material: RIO Fluoroflex Saltwater & RIO Max Plus
Flies: Fulling Mill
Polarized glasses: Maui Jim
Accessories: Boga Grips, Simms & 3-Tand pliers, Cliff Outdoors fly boxes.
Clothing and waterproof luggage: Simms and Patagonia
Rod holders and fly patches : Simms & iFly
Landing net: Fispond Nomad Boat Net & StowMaster
The following suppliers have also been great partners over the years:
Clothing, waders & luggage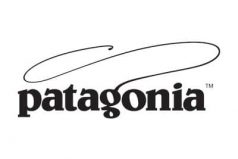 Fly lines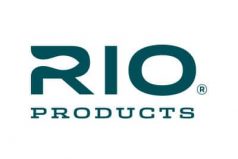 RIO has an extensive choice of elaborate fly lines for every situation and species which greatly improve tuition. Do not hesitate to consult me about an adapted line for your specific needs.
Flies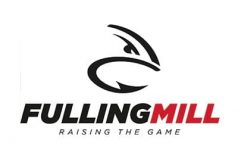 I am an official retailer for Fulling Mill products (flies, monofilament and accessories) and brand Ambassador. 
Fly boxes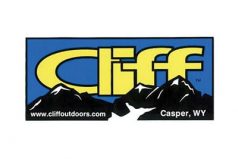 Shooting baskets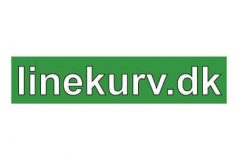 Sunglasses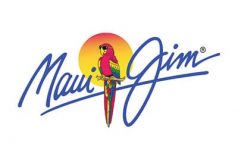 Fly rod holders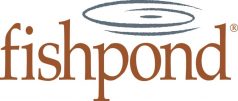 Saltwater tackle | Photo gallery