The boat I am using for guided fishing on the Monts d'Arrée (Drennec & Saint-Michel lakes) is a 19-foot (5.80 m) Sheelin drift boat. It is made in Ireland by Sheelin boat works, located on the banks of spectacular Lough Sheelin (1800 hectares), in Co. Cavan, in the northeast of Dublin.
The construction of these boats is inspired by traditional Irish lake and coastal boats, whose original design goes back centuries. Made of robust monolithic polyester, it also sports extensive wooden accents (Iroko) in its seats and laths.
Being a klinker-built boat, which is more of a marine construction type; it is very safe to handle in a variety of conditions flat-bottomed boats would not be able to safely navigate. It is equipped with a keel, stabilizing and slowing the drift and its great contact area with the water for better stability. It furthermore enhances the ability to cut waves without having too much of a draft.
It great stability is perfect for fly fishing. Anglers can stand up without rolling the boat or producing push waves. Loch-style fishing is also possible as you sit down in comfort, show only a low profile and this discreet approach will often have you fish follow the flies right up to the boat. The shallow draft allows going where other boats cannot go, a great advantage for pike anglers fishing close to the banks.
My boat is equipped with a highly powerful 1 HP electric trolling motor which will make short work of transfers between angling spots, even at full load (2 anglers + guide), in a quiet and ecological fashion. The overall length of the boat allows for 3 able fly casters to fish at the same time, provided they relay their casting one after the next. The in-board 220V charger allows replenishing the batteries during lunch breaks. At "normal" wind speeds, the boat can go on full day drift fishing. Rows are only necessary in case the engine would quit working. Loch-style or drift fishing, wind in the back is done with the engine shut off. The drift of the boat can be slowed, when necessary, with the help of a drift sock – a floating anchor also called "parachute drogue".
Boat details
Sheelin boat 19' (5.80 m) made in Rep. of Ireland. Width: 1.64 m (5'4").
Maximum power : 25 HP.
Max : 5 persons.
Navigation category : D.
Motor
Minn Kota EO1 HP electric trolling motor, 1 HP power.
Power source : 24V through 2 Stormline 115 Ah AGM (115 Ah) batteries.
In-board charger Minn Kota MK-220E
Accessories
Whale bilge pump.
Simms fly patch.
Wooden boat seats.
Airflo Comfort Zone De Luxe Boat Seat + De Luxe TLD Boat Seat.
Floating anchor Wychwood Game Competition Drogue.
Fishpond Nomad Boat Net & Wychwood Game Boatman landing net
Wychwood Game Boatman boat bag
Other
Regulation safety equipment (including CO2 self-inflating PFDs), first-aid kit, etc.
Trailer: single axle
Car: 4WD Toyota 4-Runner
Partners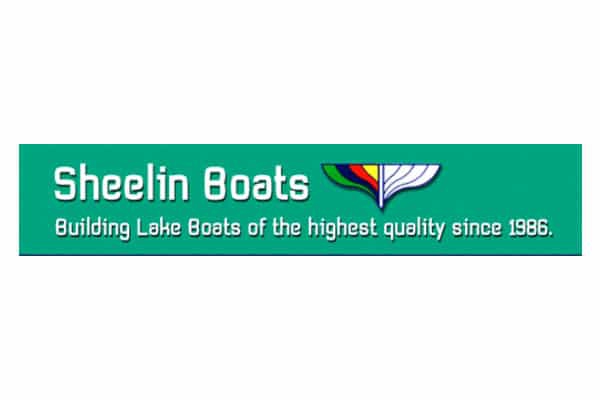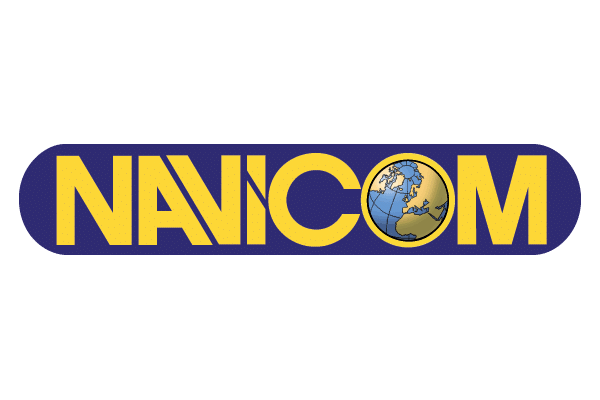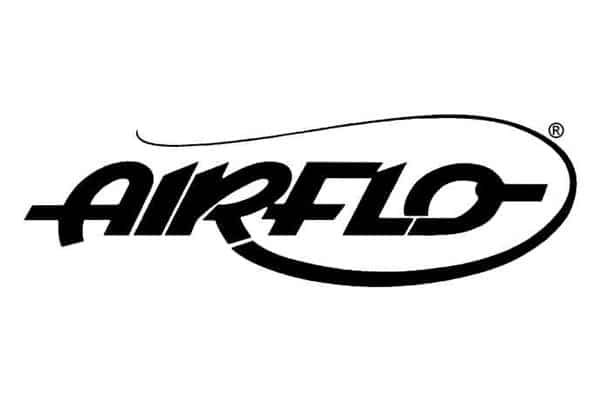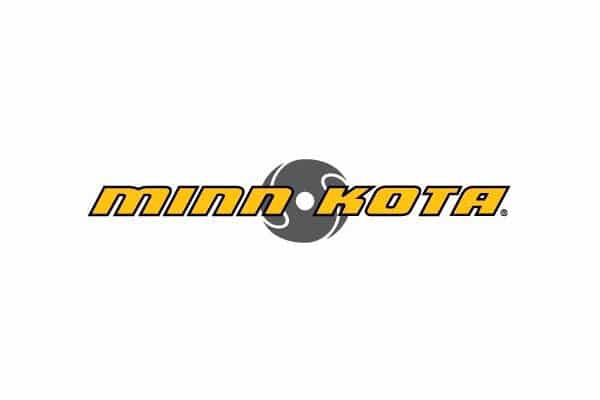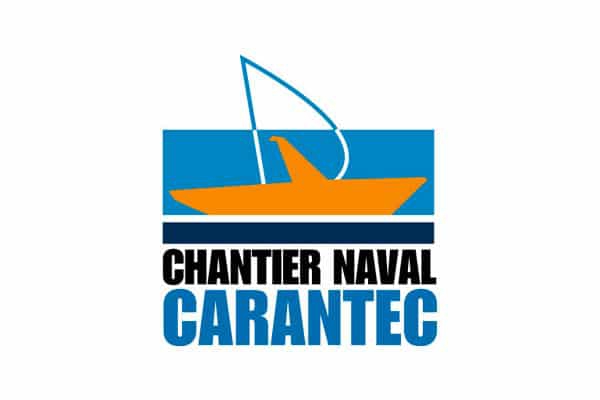 Irish drift boat | Photo gallery